HP holds a reputable position in the laptop industry and has produced numerous efficient portable workstations and laptops. HP is spearheading the competition when it comes to innovation in laptops with foldable designs, touch-screen machines which are powerful and elegant at the same time. HP has established a reputation for being powerful yet economical which has amassed huge user-base appreciation and support. The laptops are very popular in both gaming, office, home use and budget segment and have surpassed other competitors.
Processors
HP laptops work in congruence with Intel and AMD processors. Intel is renowned for its stability under duress while AMD is popular for overclocking and possesses large no of virtual cores. HP laptops gained success after merging with Compaq which was a popular brand among laptops.
HP laptops had Pentium dual-core, Celeron, and atom processors at the beginning of the decade to make laptops cheaper. AMD APU was also a popular choice in processors because i-generation processors were costly at that time. After 2011, the i-gen processors especially i3 has been present in economical HP laptops.
The latest models come with the 8th generation of Intel processors and Ryzen processors in the case of AMD architecture.
The Intel processors used are namely-
i3 – 7th generation and above
i5 – 7th generation and above
i7 – 7th generation and above
i9 – 7th generation and above
Only the exclusive models feature i9 processors because of their recent arrival and expensive price tag. AMD Ryzen has gained traction in the laptop segment with Ryzen 3 and Ryzen 5 which have two and four cores respectively.
Storage and Memory
In terms of storage space, earlier models came with 320 GB hard disk space. The size was 500 GB in some expensive models with a speed of 5400RPM. The hard disk segment has evolved since then due to increased demand for ultra-thin laptops. New-gen Solid-state drives which are identical to the size of a RAM are used in entry gaming models. Fetch speed of a solid-state drive is very high which makes copying, writing, and rendering information on your laptop faster. The boot time becomes negligible if you use SSD as your C- drive.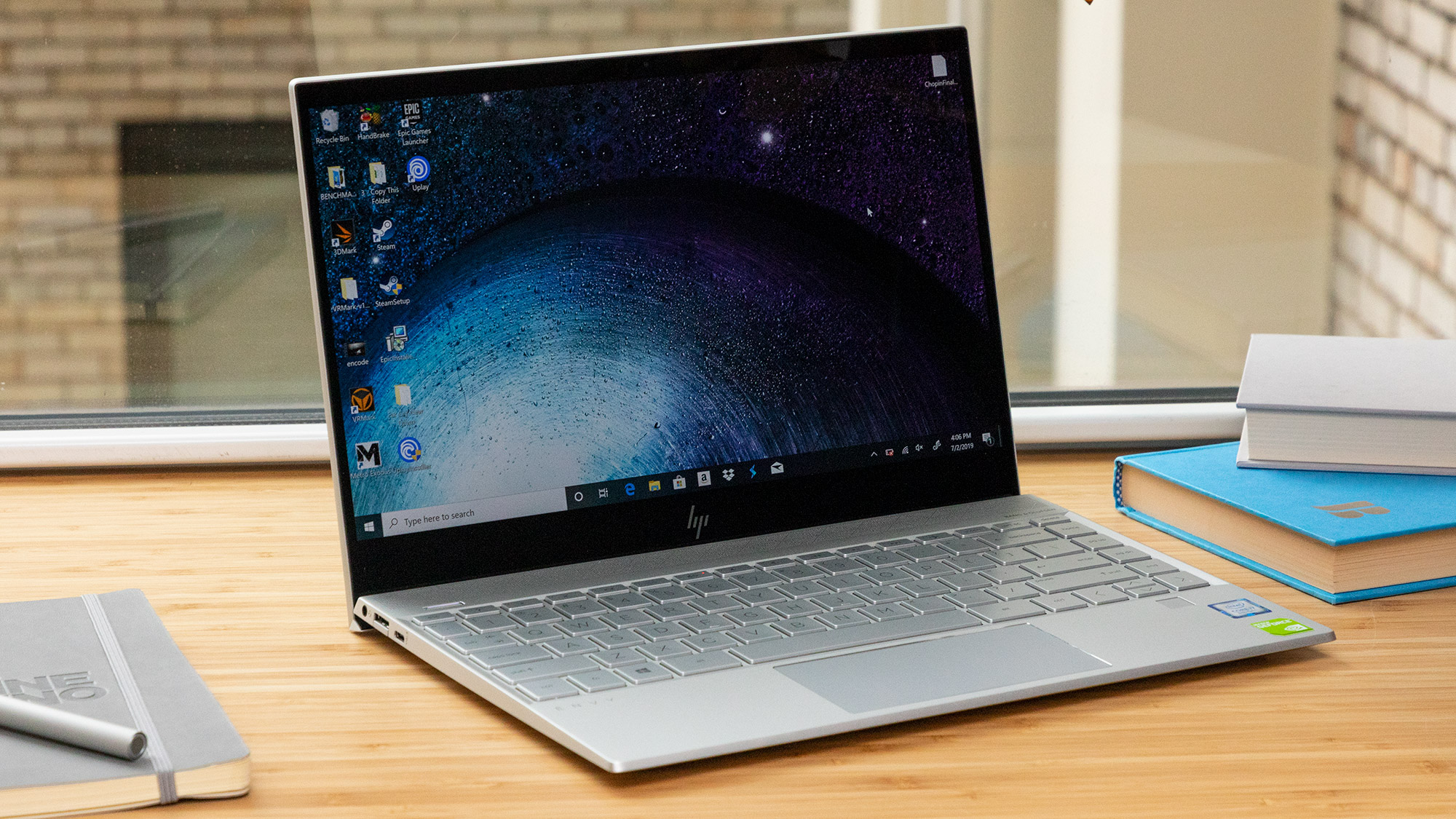 Random Access Memory(RAM) is responsible for faster storage and fetching results of calculations done by the processor. The laptop models until 2015 had DDR3 RAM embedded into them which could go up to 1600 MHz The DDR4 variants can attain speeds of 2400 MHz which is impressive because the voltage required to operate is very low. Models from 2016 have incorporated support for DDR4 ram on their motherboard.
Operating System
Windows is the predominant operating system in the desktop and laptop segment for over two decades now.  With the release of Windows 8, laptops with newer architecture started rolling out with windows licensed copy. This encouraged users to buy laptops with windows as their primary operating system.
The users received a free upgrade to windows 8.1 on its launch and the alliance between windows and laptop manufacturers has never been stronger. Laptops with decent specifications also received and could very well run windows 10 on them. The memory requirement for windows 10 is slightly higher than windows 8.
Screen and Display Size
HP laptops are based on standard sizes of 13.3, 14, 15.6 inches respectively. The led backlight panel is predominantly found in lower-end models with 1336*768 pixel resolution. Some of the 1080p models have similar size but can display double the pixel density.
Anti-glare screens with 144 Hz refresh rates are found in high-end gaming models such as the HP OMEN series which is their flagship gaming model.
Connectivity
The laptops with bigger screen sizes have the most input/output option available. This due to their bigger motherboard size and the thickness of entry-level models which weigh around 2.2 kg. The high-end models have fewer input/output ports but have the latest versions of those technologies. An apt example is the USB 3.1 port for high-speed data transfer and HDMI v1.2 for video output which is thinner than the older VGA ports. Apart from that, Bluetooth 4.0 and along with the latest WLAN protocols are present for faster data transfer.
Graphics
Entry-level HP laptops have intel HD graphics and AMD systems have Vega 3 graphics support. These GPUs are present in the processor and are good for videos and superlight gaming. The Envy series features Intel UHD GPUs which a step up as compared to the HD series. Entry-level gaming models contain discrete graphics that are embedded separately on the motherboard with its own connection to the heat sink. They deliver decent frame rates in AAA titles when played with low settings.
The OMEN series feature full-fledged Nvidia RTX video cards which deliver excellent frame rates on high settings when gaming in 1080pixels or above resolution. The series has RTX 2060, 2070, and even 2080 in some of its flagship models.
Battery 
The battery is constructed out of Lithium-ion polymer and has a 4cell structure. Battery usage determines the rate at which the battery will drain out. While performing a daily operation such as internet surfing, excel sheet, WordPad, and light video playback, it can last up to 6 hrs.
Warranty 
HP laptops come with an onsite warranty of one year which can be extended by 1/2 yrs if you are a student and present relevant documents. The warranty covers basic maintenance on parts and labor. It is recommended to get an extended warranty at the time of purchase. The warranty purchased while buying the product comes with exciting offers on food and entertainment and some freebie gadgets such as headphones, mouse, and even external hard disk drives in some schemes. HP has the most lucrative warranty program among all the laptop brands.
Products
HP has its own lineup of portable machines to accommodate users with different purchasing power. The Essentials and pavilion model falls in student and budget-friendly category and is fit for home/college/ office use for light applications.
The Envy and Spectre series are high-end models with excessive computing power fit for memory-intensive applications and video rendering and lie in the business/leisure segment. Omen can be used for both gaming and application development making it the perfect home gaming machine.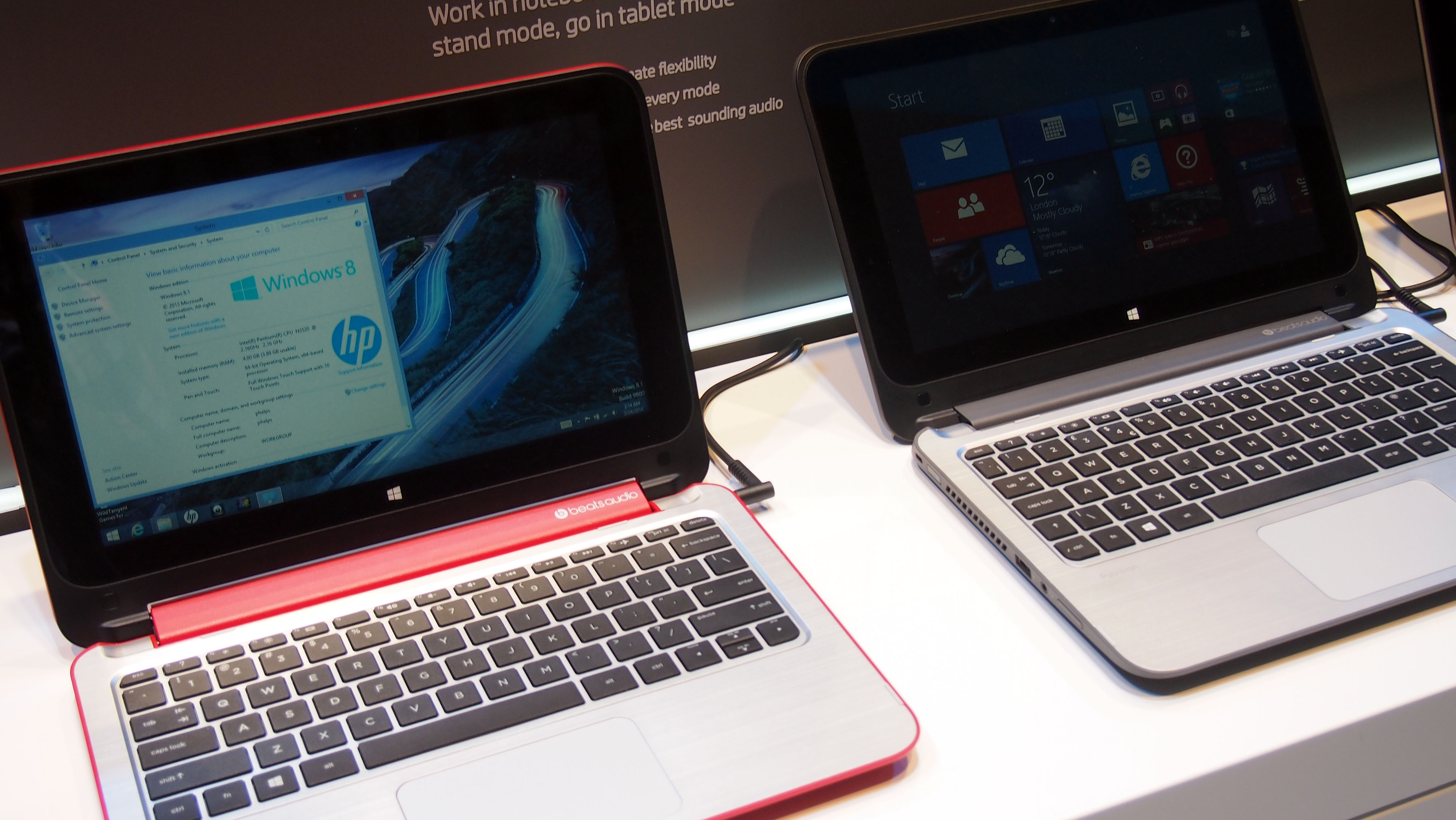 HP laptop products include the following-
HP Essentials
HP Essentials laptop series is designed to provide laptops to customers who are on a strict budget, especially students who cannot afford to buy high-end notebooks. The essential series has Intel i3 and i5 processors with Intel HD GPUs and Ryzen 3 and 5 for their AMD counterparts with Vega 3 GPU. The ram size is up to 8GB and the HDD size is up to 1TB with 5400rpm speed.
HP Pavilion
The Pavillion laptops are slightly expensive than Essentials because of upgrade Full HD panels and even 4K displays in some high-end models. The pavilion models have 9th and 10th gen intel processors with discrete graphics and Nvme Solid State Drives and Ryzen 5 mobile CPUs which offer better clock speeds than essentials.
The HP Pavilion has a budget gaming subsection within them which appeals to mostly students and budget gamers. The hinges in some models likex360 are able to fully adjust at 360degree angle which makes it a perfect video watching companion.
HP Envy
HP Envy laptops boast of a sleek metallic design with an almost bezel-less touch screen display that makes it is the perfect companion for business meetings and Netflix binge-watching. It's light and lightning fast at the same time with high-end 10th gen intel processors and onboard UHD GPUS. It is 13-inch models built with precision, making it live up its name.
HP Spectre
HP specter is the most premium experience money can buy. It is feather-light, eloquent and a beast in a 13inch form factor. It has up to 16gigs of RAM coupled with NVME SSDs for light-speed processing. The Spectre series has $K panels which amplify your visual experience. The touch screen comes with window sink enables which can be operated using a digital pen, making it a favorite among video and graphic designers.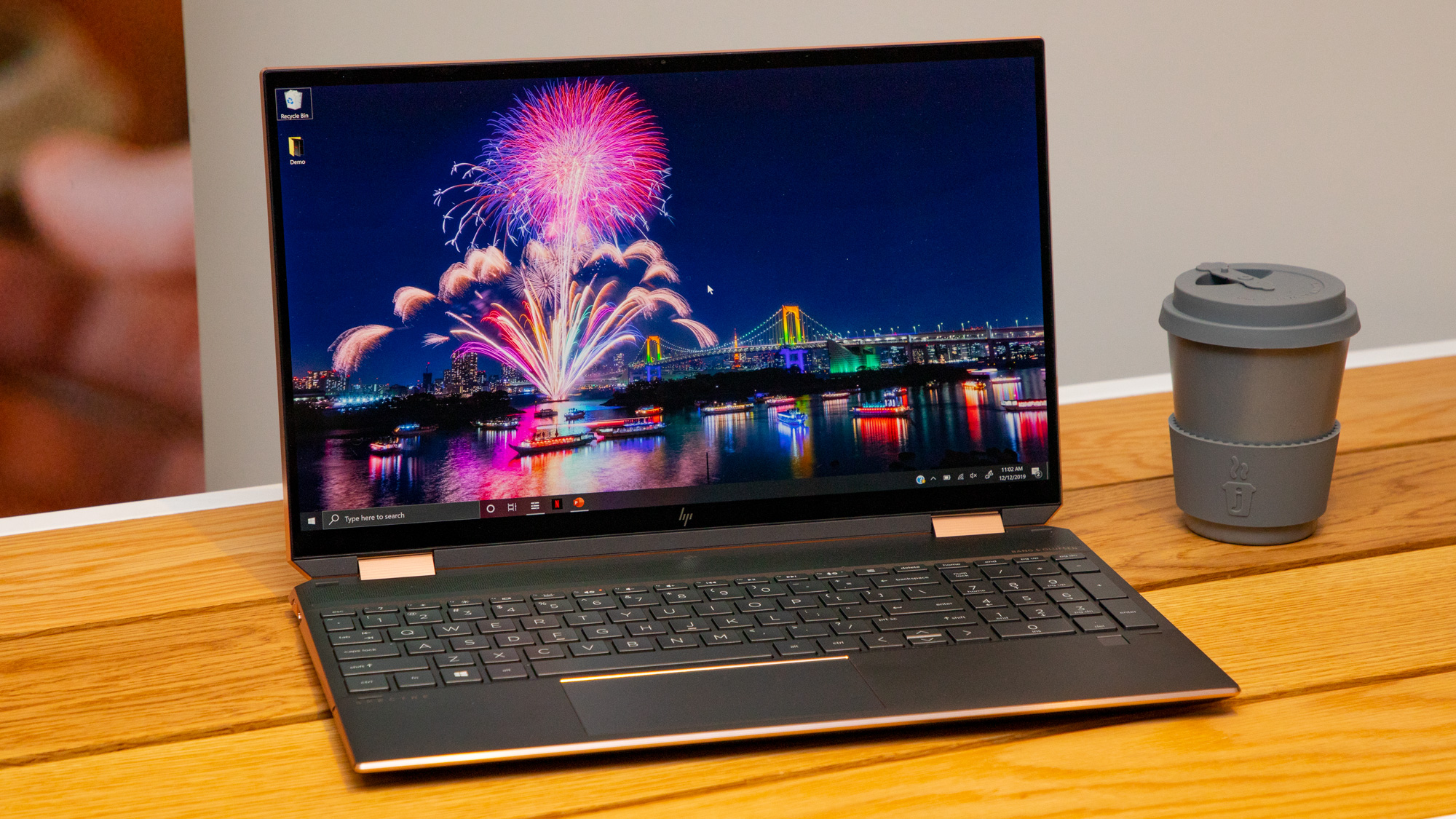 HP Omen
HP Omen laptops are the HP's answer to overkill gaming laptops that possess the latest and greatest components paired with an equally competent cooling system. The Omen series has complete NVIDIA RTX graphic cards, with RGB Dragon Red backlit keyboard and diagonal FHD 144 Hz IPS anti-glare micro-edge WLED-backlit (1920 x 1080) panel it is sure to knock your socks off. Whatever your gaming requirement be, it will serve them with ease.
Perks of owning an HP product
HP has some of the best repairs and spares part availability along with professional service engineers. The HP extended warranty schemes are a great deal to grasp. Apart from that, a student-focused product with great discount offers makes it a good choice while selecting a laptop.
Conclusion – Should you Buy or Not?
HP abides by its tagline and keeps reinventing products to make them affordable and trendsetters of the market. With HP, you will never feel left out when seeking troubleshooting for your device. HP has its own device management software and windows 10 support making it a relevant choice in the already flooded laptop market.